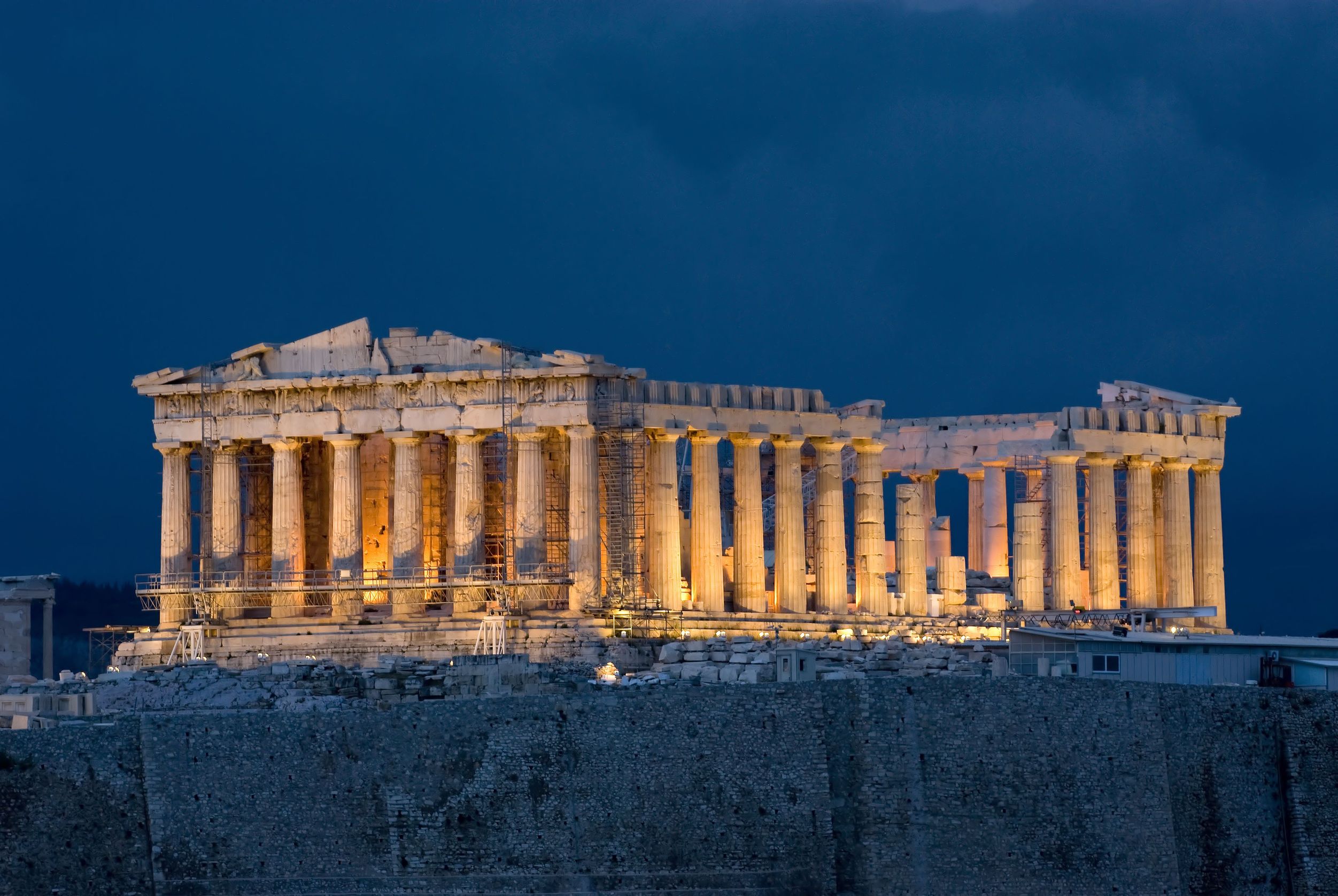 Looking for an EVS volunteer for the project in Athens.
The project is approved!!!
Start Date 01.10.2017 . Duration: 9 months.
The profile of the volunteer we are looking for are as follows:
AGE: 18-30y.o.

We need a person with experience in video shooting, editing, movie making!
Experience in: graphic design, creating presentations in power-point, prezi or other media, writing press releases OR experience with fundraising in NGO's, previous  participation in Erasmus+ projects.
Volunteering experience in any organisation is A BIG PRIORITY.
 If you have these mentioned skills and an ADVANCED English languages skills, then you'r an IDEAL candidate.
The volunteer will be staying in a flat sharing with another volunteer from another country in the center of Athens. The flat is equipped with all the facilities.
Furthermore, in the project NGO Evolution, where the Greek partners train young people to create their ideal jobs by implementing project that help their communities around the world, the volunteers will also have the chance to get a paid job  even after the end of their EVS program and return to their home countries.
We know that the EVS experience is for the 'lucky ones' and I.D.E.A. does his best to make it productive and memorable one, so  we're looking for Motivated Volunteers, who will be working for the organisation productively.
The level of English should be very good and the volunteers will have a chance to learn Greek  as well.
The Tasks of the volunteer will be:
involvement in administrative and secretarial works of the organisation
video shooting editing
Making promotional materials for the organisation
graphic design
fundraising
involvement in all event organisational and realization activities
I.D.E.A. is currently implementing more than 10 solidarity actions per month, mostly targeted in satisfying the basic needs of children, families and homeless people. They also train volunteers in implementing their own actions.
COSTS:
The project is funded within the frames of ERASMUS+ project. So all costs are covered:
Travel cost up to 275EUR
The volunteer will receive 100EUR Pocket Money 150EUR Food Money and 30 EUR for the transportation card /  monthly during the whole project.
Insurance will be covered by CIGNA
HOW TO APPLY!!
Send your CV and Motivation Letter to info@fioh-ngo.com  together with 2 photos from your everyday life. Mention the title of the application EVS_GREECE.
For more details do not hesitate to contact us either by Email or call +995550000806
In case of questions about EVS please mention the title EVS_FAQ_GREECE
You can also have a look at our current volunteer's story at this very organisation HERE